The modern workforce can present some big challenges. With Stress Free HR firmly on your side, you will get commercially focused solutions, enabling you to make informed
decisions about what is best for your business. Great HR is all about promoting employee engagement and having positive relationships with your employees.
With our three different services,
we guarantee to deliver: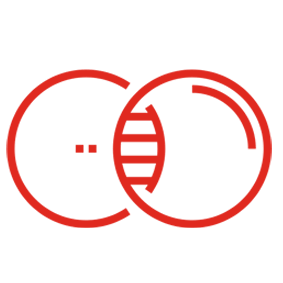 Transparency
What you see is what you get. It's important we do a really good job to improve trust and satisfaction for you and your employees.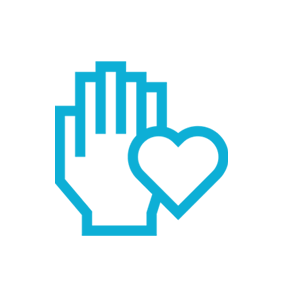 Honesty
We believe there is no substitute for professional integrity and ethical behaviour. That's why our personal credibility is at the heart of everything that we do.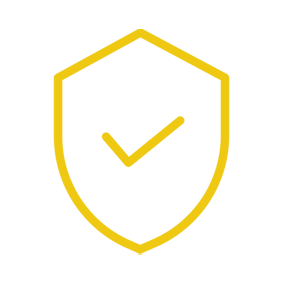 Quality
When you collaborate with us,
we deliver the highest standards of personal service, enabling you to improve your productivity and profitability.
Whatever your current situation, we pride ourselves on our ability to talk to you in a direct manner, using plain and easy to understand language tailored to your organisation. We don't tell you what you want to hear, instead we always tell you what you need to know, so you can make the right
choices for your business. Based on over 20 years' commercial HR experience, our practical, no-nonsense expertise will save you time and money and give you complete peace of mind, knowing the decisions you're making are the right ones for your business and your employees.
So, whether you are:
Worried about legal action
Think you've got the wrong people in the wrong jobs
Plagued by recurring sickness
Having trouble retaining staff
Scared about staff dismissal or redundancy procedures
Get in touch and together we can make your business better.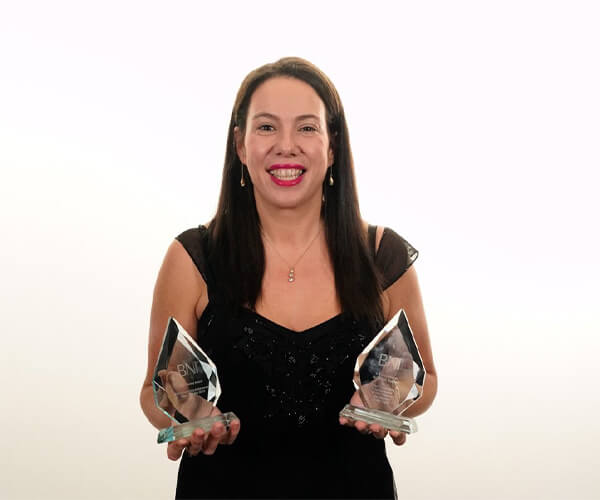 "I want to help SME's in the UK to stop wasting money on preventable mistakes, so they can spend it on benefiting their business instead! I have worked in a variety of HR roles for different organisations such as British Transport Police™, a stockbroker's, Education, Southwark Council, Club La Costa and Just Eat™. Skilled at thinking and acting like an employer, as well as an employee, I can help you to consider and manage risk, adopt a best practice approach and try to reduce the need to go to court."
Director Focus – Anabela Yourell
Anabela has been the most helpful and competent HR professional I have worked and dealt with. One of her greatest qualities is making you feel she truly cares – she actively listens, she's approachable, transparent and a great communicator. She is extremely knowledgeable on all aspects of HR and offers invaluable advice and guidance. I'd highly recommend Anabela
Angie Tang, Head of Operations, Laundrapp Ltd
Stress Free HR © 2019 Copyright All Rights Reserved